South Africa – you'll find this diversely beautiful country located at the foot of the African continent. Known as the Rainbow Nation, South Africa is in a nutshell everything Africa has to offer, infused with influences and cultures from all over the world. You'll find bits of Europe, the Americas, the Middle East, the Far East and just about something from all over the world.
South Africa offers unspoiled natural wonders, the untamed wild and known as the perfect holiday destination, not only because if offers unforgettable safaris, amazing beaches, diverse cultural experiences and lots of history. South Africa is a well evolved country, with cosmopolitan and very modern cities, whilst still being truly African.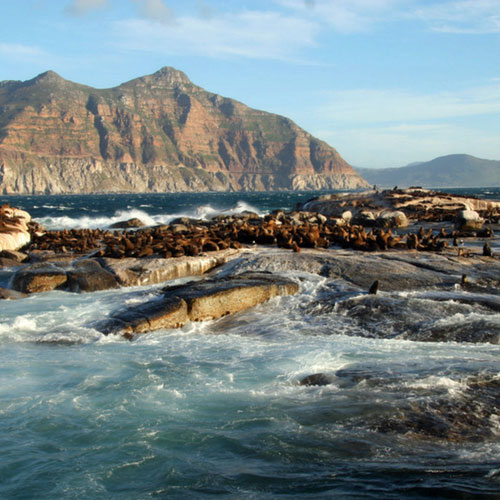 CAPE TOWN
To quote Sir Francis Drake, the celebrated English Navigator: "This Cape is the stateliest thing, and the fairest cape we saw in the whole circumference of the earth…'
Attractions include Table Mountain, the Victoria & Alfred Waterfront and Robben Island to name but a few…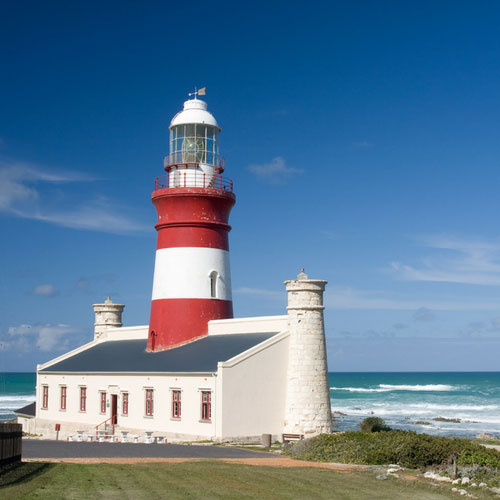 CAPE AGULHAS
The Southernmost tip of Africa where, officially, the Indian and Atlantic oceans meet.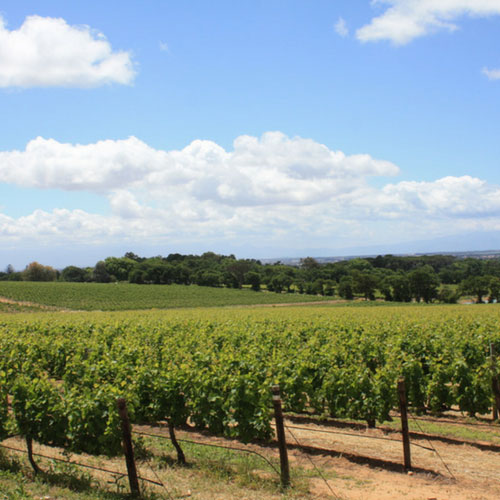 WINELANDS
The Boland area which includes Stellenbosch, Franschhoek and Paarl and furthermore stretches inland and upwards from Cape Town, is not the only wine-growing region in South Africa, but it's certainly the most famous.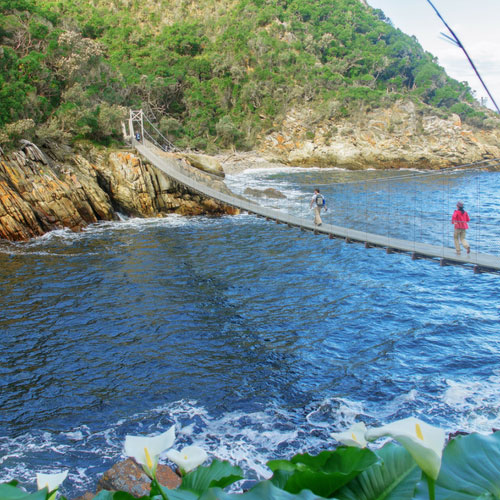 GARDEN ROUTE
A narrow coastal plain, where nature has bestowed many riches so that the 'garden' can be likened to Eden.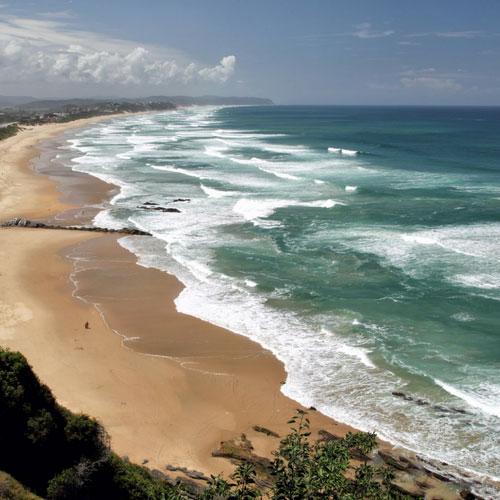 WILDERNESS
The name says it all: dense old-growth forests and steep hills run down to a beautiful stretch of coastline of rolling breakers, miles of white sands, bird-rich estuaries and sheltered lagoons.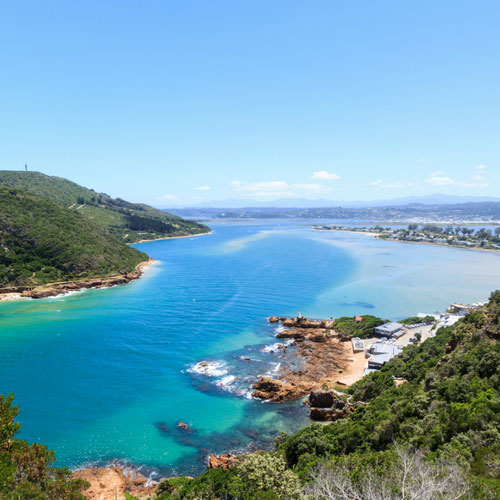 KNSYNA
The major product of the Knysna district is timber, mainly from the 30.000 ha of pine and blue gum plantations. The lagoon is the only home of the rare Knysna seahorse.
Attractions in the area include Golf, Boat cruises on the Knysna Lagoon, Hiking in the Forests and Elephant Interaction Experience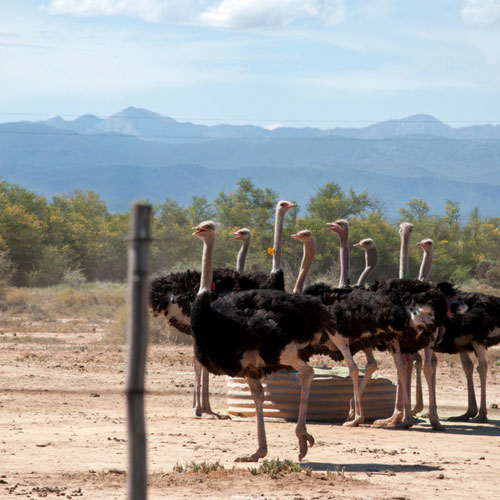 OUDTSHOORN
Oudtshoorn is known as the Ostrich Capital of the World. Oudtshoorn has a strong Afrikaans feel, tree-lined streets, interesting shops and top-class restaurants.
Attractions include the Cango Caves, Wildlife Ranch and a number of Ostrich Farms.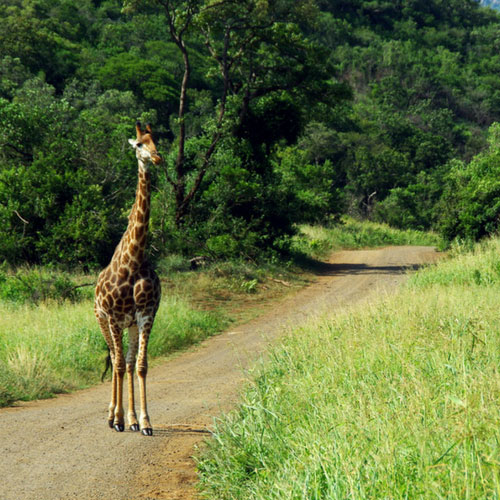 KRUGER PARK
It is the largest game reserve in South Africa, covering an area of 18,989 square km, extending 350 km from north to south and 60 km from east to west. The Park is home to the Big Five as well as well as a large variety of other game, birds and plant species. Accommodation is available in state Rest camps, alternatively in private lodges. It lies within a Malaria area.
The fresh mountain scenery and panoramic views over the Klein Drakensberg escarpment are quite spectacular and give the area its name of 'Panorama Route'. Viewing sites are provided along the length of the spectacular Blyde River Canyon.