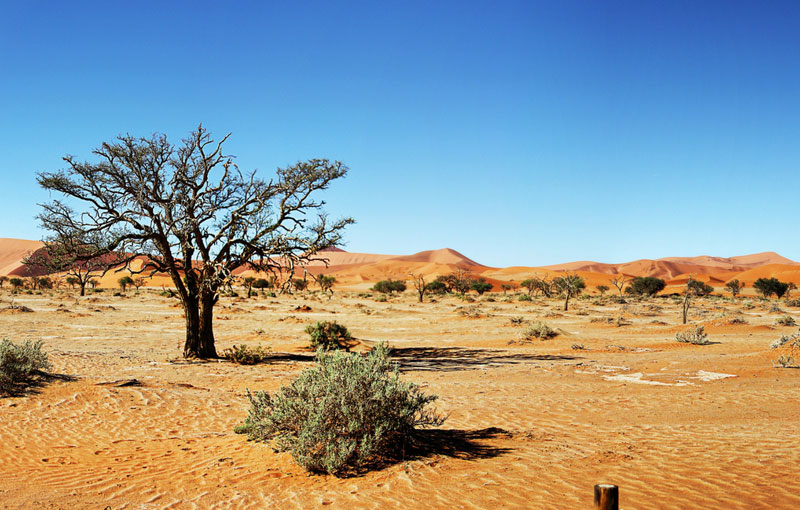 Capital: Windhoek
Currencies:  Namibian dollar, South African rand,
Namibia is a land of wide open spaces, a vast country of pure nature & beautiful scenery. Travel in Namibia feels like an adventure. Come and discover Fish River Canyon, magnificent mountains, the high dunes of Sossusvlei, the great Pan of Etosha, German style towns in the desert and wide open spaces.
Good quality gravel roads, welcoming lodges and friendly people ensure easy travel.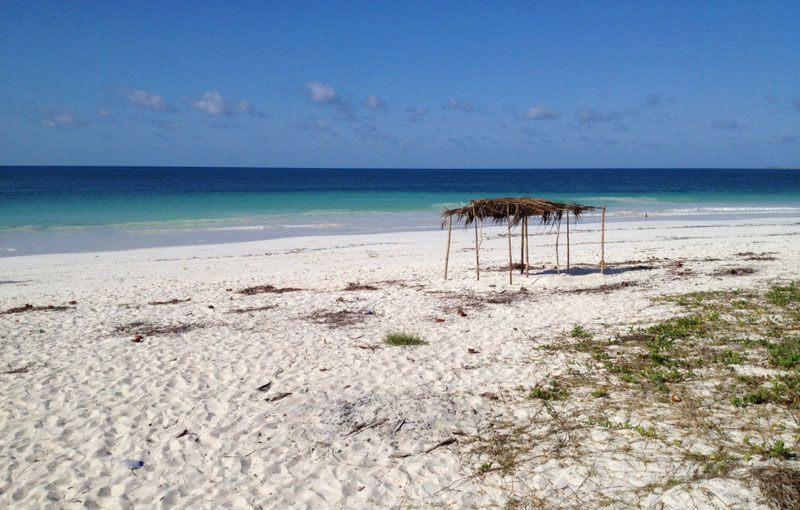 Capital: Maputo
Currency: Mozambican metical
One of the most enticing tourist destinations in southern Africa, offering a unique historical heritage, tropical beaches, coral reefs, small desolate islands close to the coast and spectacular landscapes. Outstanding conditions exist for all water sports along the 2,500 km coastline.
The vibrant blend of African, Arab and Portuguese influences is the base for the warmth and liveliness of the Mozambican population.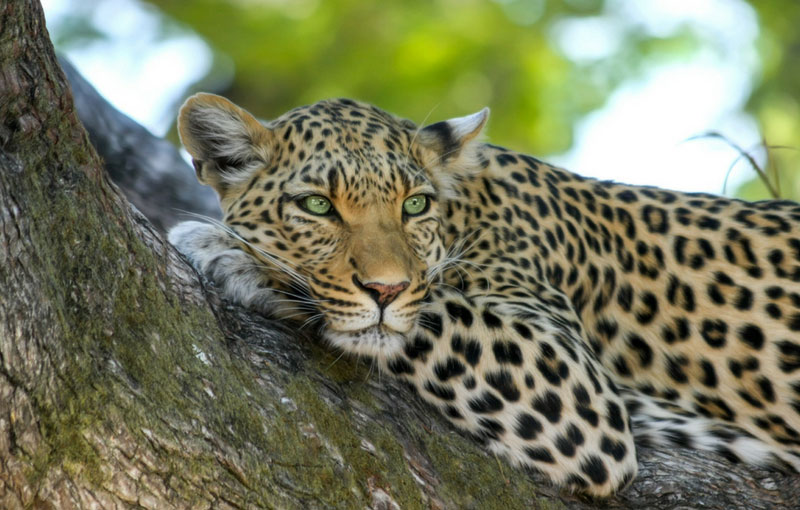 Capital: Gaborone
Currency: Botswana pula
Botswana is a still largely untamed and underdeveloped land in the heart of southern Africa. Its natural beauty lies in the breath-taking wilderness, some of the best wildlife viewing in Africa and a cultural diversity which makes it an ideal travel destination for most adventurers. Among the major tourist attractions are the Okavango Delta, the Chobe National Park and the Kalahari Desert.
BEST TIME TO VISIT:
Between April and October. You can expect not too hot, sunny days.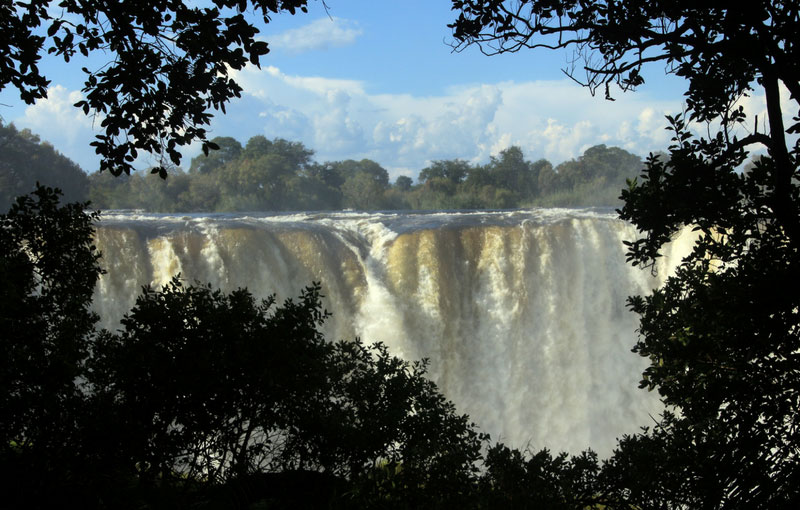 Situated between Zambia and Zimbabwe, the Victoria Falls is one of the most famous waterfalls in the world (as well as the Iguazzu Falls in Brasilia and Argentina).
A Sundowner Cruise, white-water rafting or a Helicopter flight are just some of the activities on offer at the Victoria Falls.