OUR COMPANY
Our company's belief is that nothing is more important than personal service – whether this be in the course of contact with clients, or the cooperation with business partners in the travel industry.
WHO ARE WE?
The team at TIA is bound through many years of experience in the travel industry, by their love for Southern Africa and the pursuit of perfection.
We are all German speaking and specialize on the German speaking markets.
WHAT DO WE OFFER?
Our packages for individual and group travel are planned exclusively according to the client's requests. The combination of our knowledge of the International market as well as the knowledge of cultures and destinations in Southern Africa, allows us to interpret and enhance the clients travel needs.
The excellent relationship between our service providers and ourselves allows us to structure the most cost effective travel.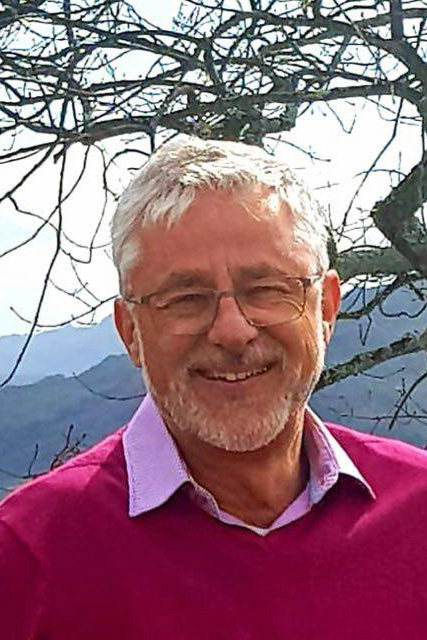 WILFRIED TIMM
Managing Director
Wilfried, or Timmi as he is called by his friends and known for, spent 30 years working as a travel agent in Hamburg and during numerous visits gained a comprehensive knowledge of this country, it's diverse cultures and people. In 1999 he immigrated to Cape Town and worked for 6 years as General Manager for an Incoming Tour Operator. In 2005 he founded Travel Imagination Africa. He now forms the backbone of our FIT department. Timmi's strength lies in his vast product knowledge which is key to creating tailor made travel packages for the discerning traveler.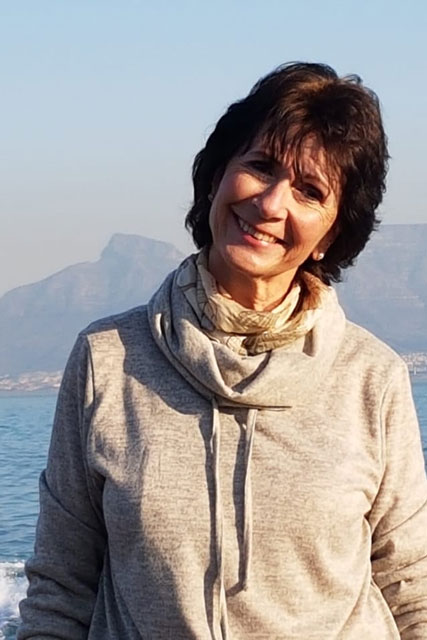 ANGELIKA RAWLINGS
Travel Expert
Born and bred in Germany, Angelika visited Cape Town in 1971, decided to spend a "little while" here experiencing the African lifestyle and very soon developed a passion for the country and people. Today she uses her excellent product knowledge and experience of Southern African countries to create specialised itineraries for individual or family holidays, and that extra ordinary small wedding.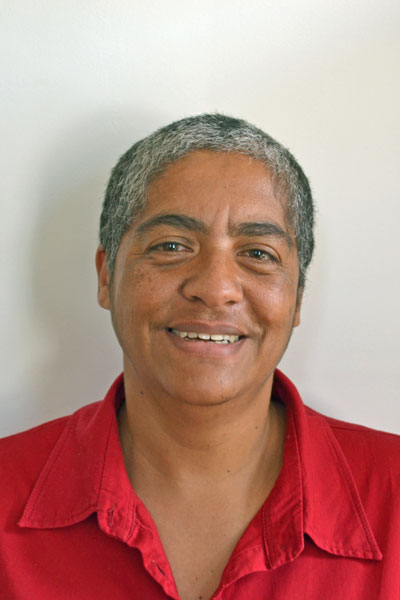 IRMA JOHNSTON
Accounting
Born and bred Capetonian, Irma joined the TIA team in April 2011. She has been working in the tourism industry for the past 15 years, happily working "behind the scenes", doing what she enjoys most – accounting and administration. To take her mind off those numbers, Irma enjoys playing softball in her spare time as well as going hiking with her family.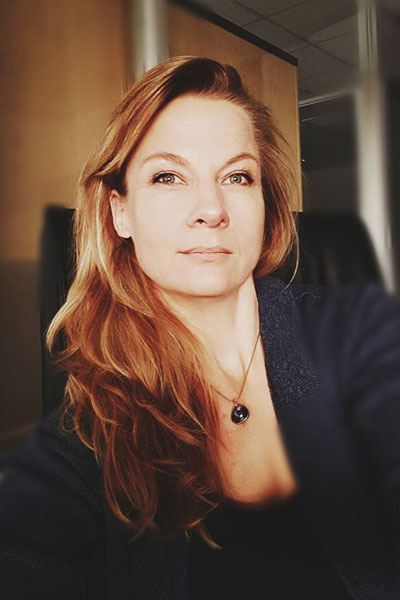 YVONNE REED
Travel Expert
Born in Germany and growing up in Namibia, Yvonne moved to Cape Town in 1998. She instantly fell in love with the Mother City and the unsurpassed beauty of the Cape. Her extensive experience in the travel industry has taught her that the combination of exceptional service, a well organised program and the passion of the people involved, are the key to the success of a memorable holiday.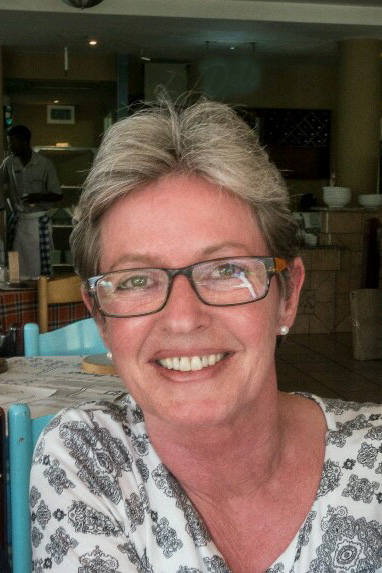 CONNY ARELLANO
Travel Expert
Conny Arellano was born in Germany where she also completed her schooling and thereafter an apprenticeship in a luxury hotel in Munich. In 1978 she decided to move into the Travel and Tourism sector, where she started working for a tour operator that specializes in study tours. These tours included, amongst others, Cruise Liner and Yacht Cruise holidays and this is where Conny most enjoyed spending her time. She then took the decision to move back to her home town Stuttgart, where she worked for a Coach operator that was also a Travel Agent. In 1991 however, her longing for faraway places drew her to Africa. Her original plan to spend just one year in South Africa became a permanent arrangement and Conny ended up making Cape Town her new home. More than 2 decades and many travels later, she has had the privilege to personally experience the immense variety Southern Africa has to offer and now passionately shares her extensive knowledge with anyone who is planning a holiday to this beautiful part of the world..
BETTINA MARCHEL
Travel Expert
Bettina was born in Austria, and already from a young age she was fascinated with different cultures and countries. When she was 19 years old she turned her passion into a job started working for a travel agency. In 2012 she travelled for the first time to Kenya, East Africa and fell immediately in love with this fascinating continent. She was totally impressed with the wildlife and the bush, but also from its friendly people and the different cultures. Once back from her trip she decided to move to Africa which she did 8 month later. She left her home country Austria and moved to Cape Town in 2013. In July 2018 she joined the team of TIA and her goal is to make every itinerary the most memorable and unique for her clients.
BRIGITTE HOYLE
Travel Expert
Born in Namibia where the passion for tourism has started straight after high school, Brigitte started as tour consultant and car rental consultant. Later on moved to South Africa, Johannesburg where she found her passion for contracting and product development with consulting on the side, and started with TIA in February this year.The love for travelling and finding new unique sightseeing spots, activities or accommodations for her clients is important to her and creating an exciting and awe inspiring holiday for her clients.